Pennsylvania Drag Queen Charged With 25 Counts of Child Pornography
by PM.

Brice Patric Ryschon Williams, of Chambersburg, Pennsylvania has been charged with 25 counts of felony class 2 child pornography and 18 counts of criminal use of a communications facility. Williams is being held on a $100,000 bail at Franklin County Corrections.

In May 2020, the National Center for Missing and Exploited Children submitted a tip to the Pennsylvania Office of Attorney General's Child Predator Section after finding child pornography on a Dropbox. The investigation resulted in authorities finding 49 files of children under the age of 18 performing sexual acts.
A subpoena was issued to confiscate the Comcast ISP address associated with the Dropbox which was listed belonging to an Anastasia Diamond, or Ana D, the outlet reports.
Join the thousands of FREE subscribers today!
In July 2020, National Center for Missing and Exploited Children submitted another 10 files of child pornography uploaded by the same user to the AG's office. The investigation revealed that 9 of the 10 files submitted included child pornography.
As you probably would assume, NWD is blacklisted from all advertisement sites like Google Ads, etc. We are not allowed to make money like all the government-controlled media operations. They want to take our livelihoods away. You are our only source of income, the People. Please consider making a donation to keep us in the fight against Democrats, Republican RINOS and fake news. Thank you so much for your support.
On September 17, 2020, authorities seized the Dropbox through a search warrant, and shortly after they had it in their possession, another file of child pornography was uploaded to the service.
Libs of TikTok @libsoftiktokBREAKING: A Pennsylvania drag queen was just arrested and charged with possession of child pornography.

Following the search warrant, authorities uncovered 135 files of child pornography on the Dropbox registered to Ana D, including the files previously tipped to the AG's office. In December 2020, one more file of children engaging in sexual acts was uploaded to the service.
FBI Special Agent Nye discovered that the name "Ana D" was a nickname for Anastasia Diamond, Brice Williams' drag queen stage name. Williams was arrested on June 22, 2022.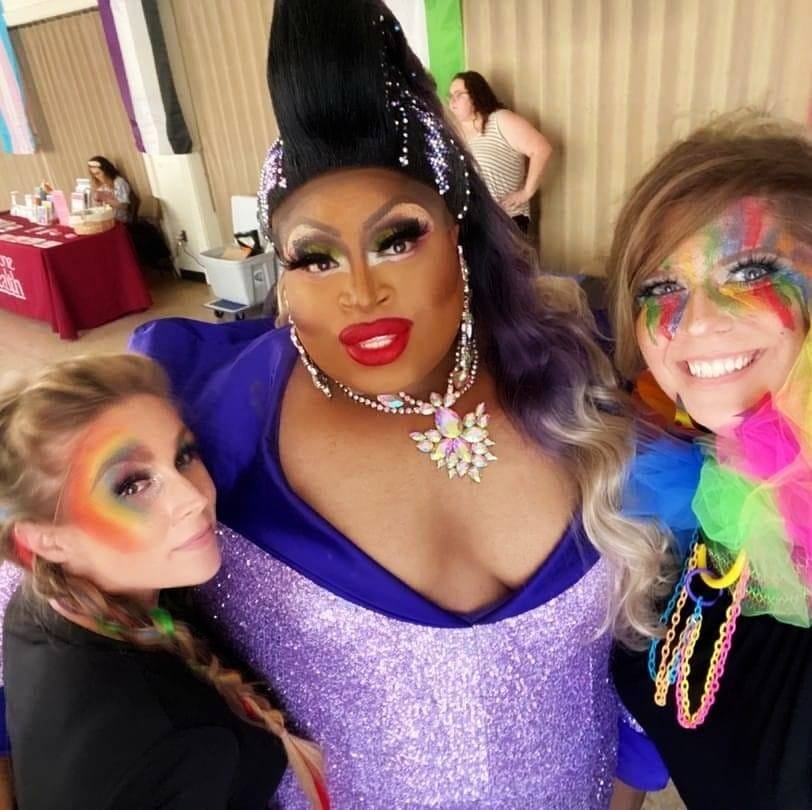 Brice Williams/Anastasia Diamond