Trump Lawsuits Coming for the 51 Intelligence Officials Who Labeled Hunter Biden's Laptop Scandal as Russian Disinformation Campaign
One of the most appalling aspects of the Hunter Biden laptop scandal is that the 51 former intelligence officials who labeled the laptop scandal as Russian disinformation, pulling cover for Biden just before the 2020 Presidential election, have never been brought to justice. That could change very soon.
The 51 officials painted the NYPost's stories on Hunter's laptop as Russian disinformation in a letter they all signed in October of 2020. The letter was delivered to reporters at Politico just days before the final Presidential debate between Trump and Biden.
They used their connections and weight in their former positions of power to manipulate the public into believing their lies about the laptop by using government funded propaganda via the mainstream media. CNN had a huge role in this psychological operation on the general public.
Their lies most likely affected the outcome of the 2020 Presidential election along with massive voter fraud in almost all swing states. Even Democrat controlled Bill Barr described the letter from the 51 officials as "partisan hackery," "baseless" and signed by a "coterie of retired intelligence officials who had lost their professional bearings."
Even until this day, not a single one of the lying 51 intelligence officials have made a public apology for their blatant lies and abuse of the general public. Never an apology was given to Donald Trump for intentionally lying to influence the 2020 election.
In fact, not only did they not apologize, they doubled down on their claims after being confronted by the NYPost. Jake Clapper at CNN specifically doubled down even after the lying NY Times were forced to admit the laptop was real and it was Hunter's.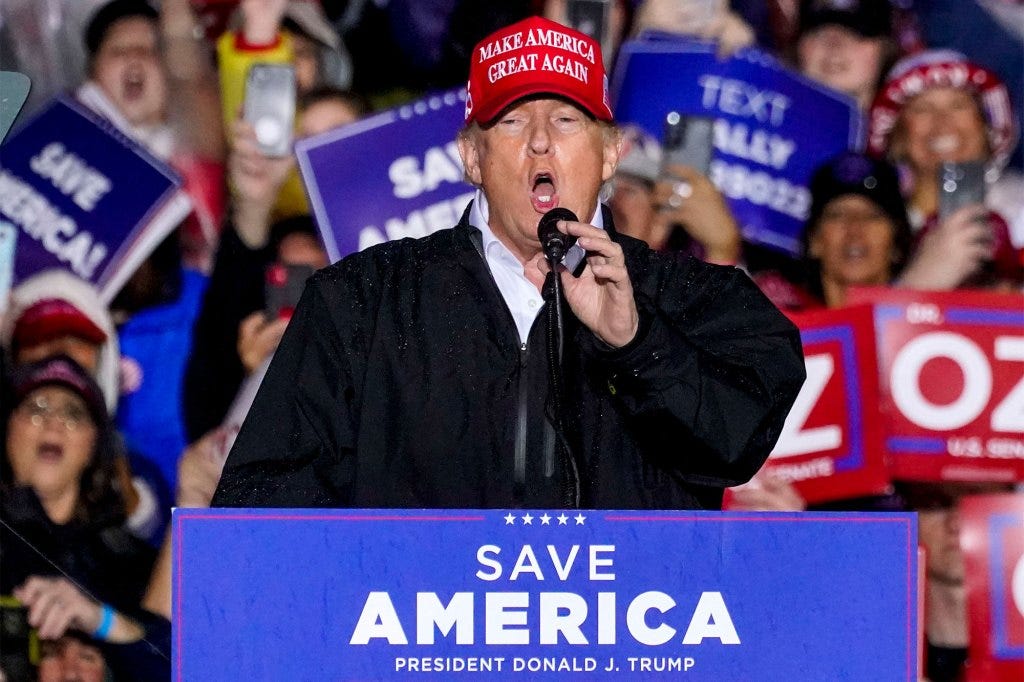 The real and duly elected President, Donald Trump, has hired an attorney by the name of Tim Parlatore who will eventually take on the lying 51 officials in the very near future.
His goal is to uncover alleged communications between the Biden campaign and the 51 officials. Palatine started his investigation by filing five letters of complaint with the agencies that the 51 intelligence officials used to work for, including the FBI. 43 of the 51 actually worked for the CIA. Others worked for the National Security Agency and the Department of Defense.
Eventually, Trump and his team will take these liars to court and file for discovery, and they'll see who has been talking to who.